Charles Greene and his son Don started Greene's Landscaping in 1981 in Inman, South Carolina.   Their vision was to create a family owned and operated business that would provide quality landscaping to Spartanburg county and surrounding areas.
In 2019, two of Don's son's Daniel and Justin, joined the company with fresh vision and new ideas.  After much time of thought and prayer, Don and his two sons decided it was time to take all the hard work and knowledge that came from the landscaping business for the past 40 years and start SuperScape Supply.  They knew that landscape supply was an integral part of a successful landscaping company and understood the importance of supply companies being knowledgeable about landscaping in order to support landscapers with quality supplies. Though Greene's landscaping has come to a close, the legacy will live on for generations to come.
We believe in our five core values: Integrity, Honor, Generosity, Family and Accountability. Our heart is to serve our community well and bring a standard of excellence that keeps you coming back for more products and services.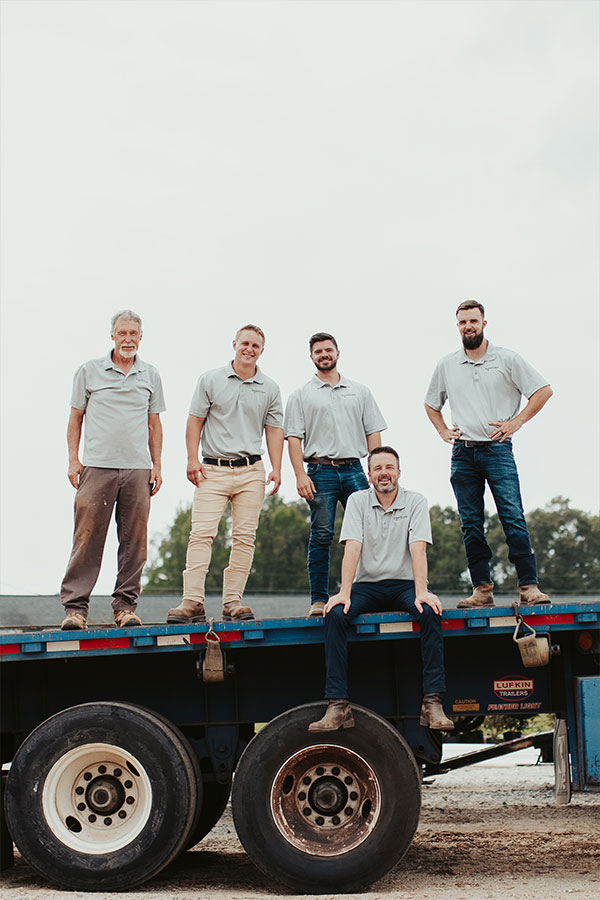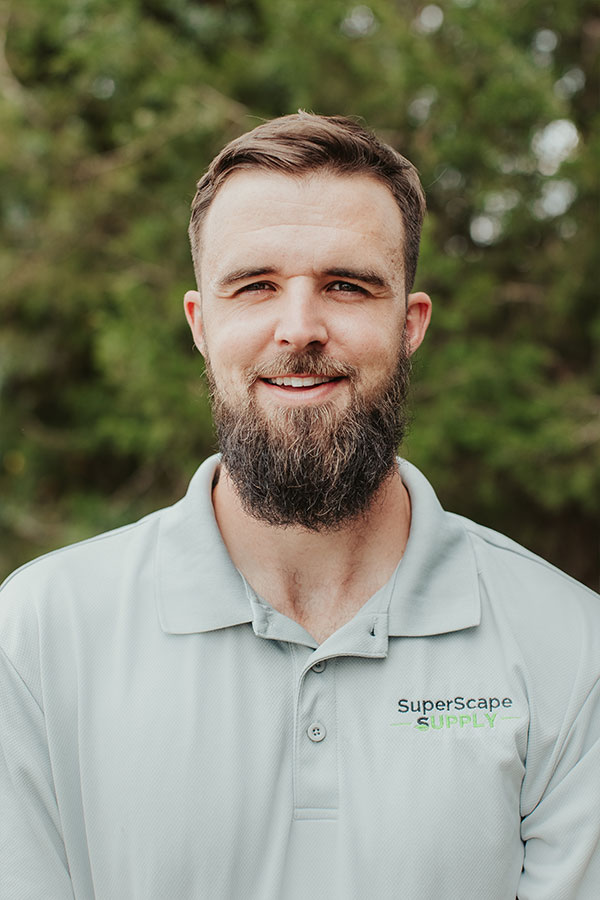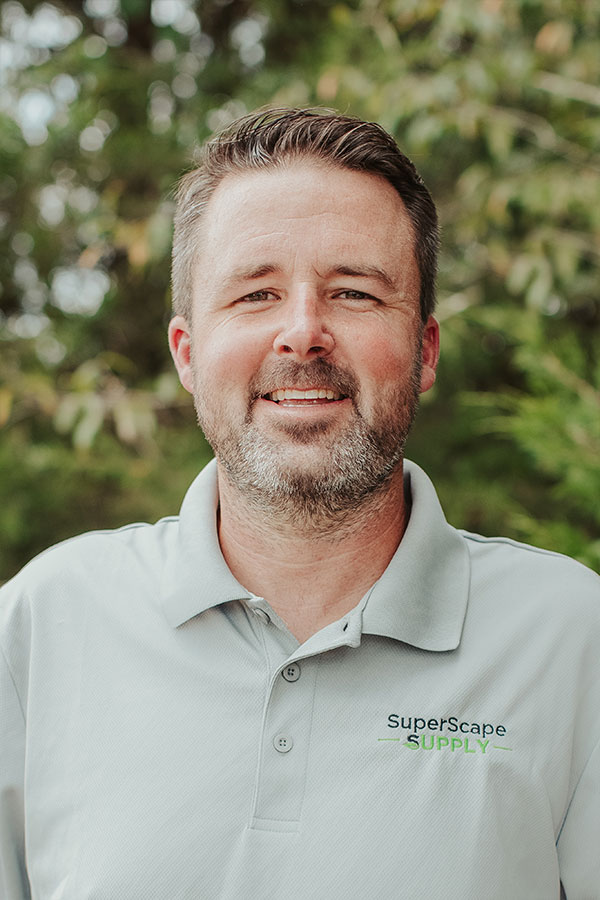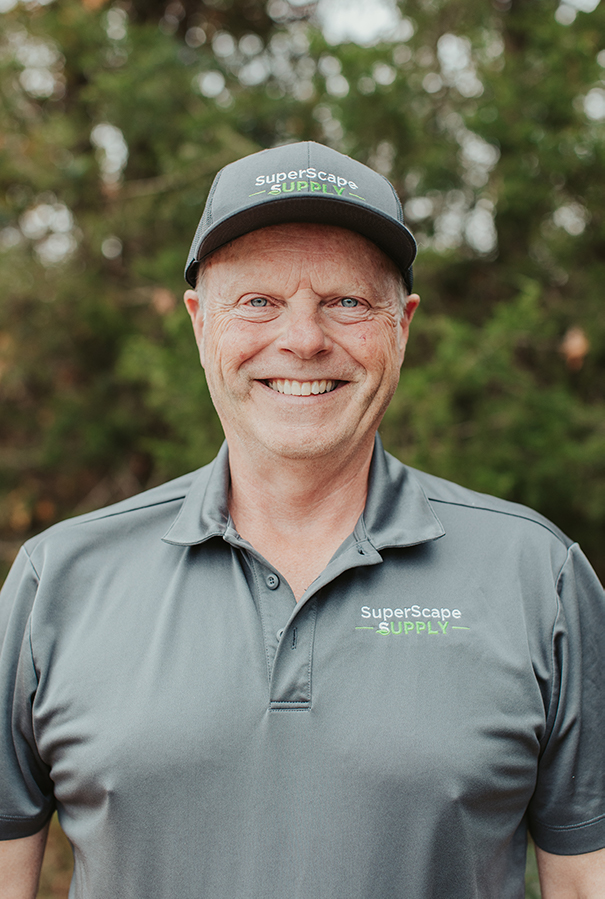 Norm Russell, Bookkeeping Mgr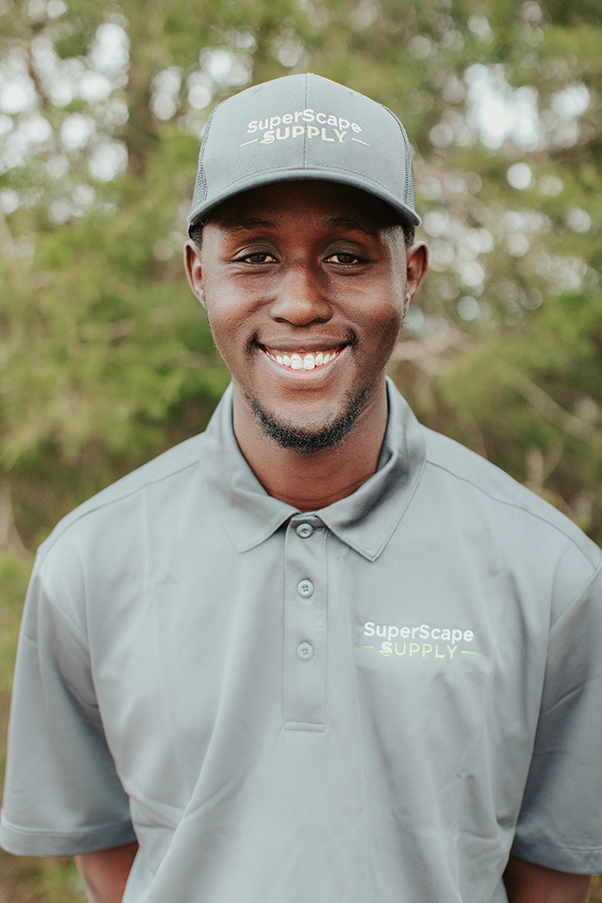 Bryan Sprouse, Customer Delivery Specialist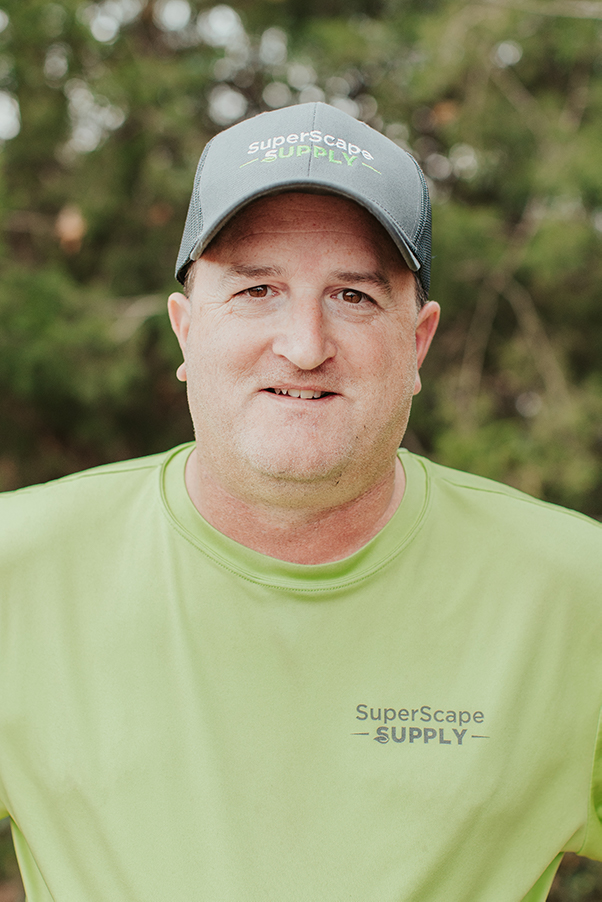 Emmanual Masai, Customer Delivery Specialist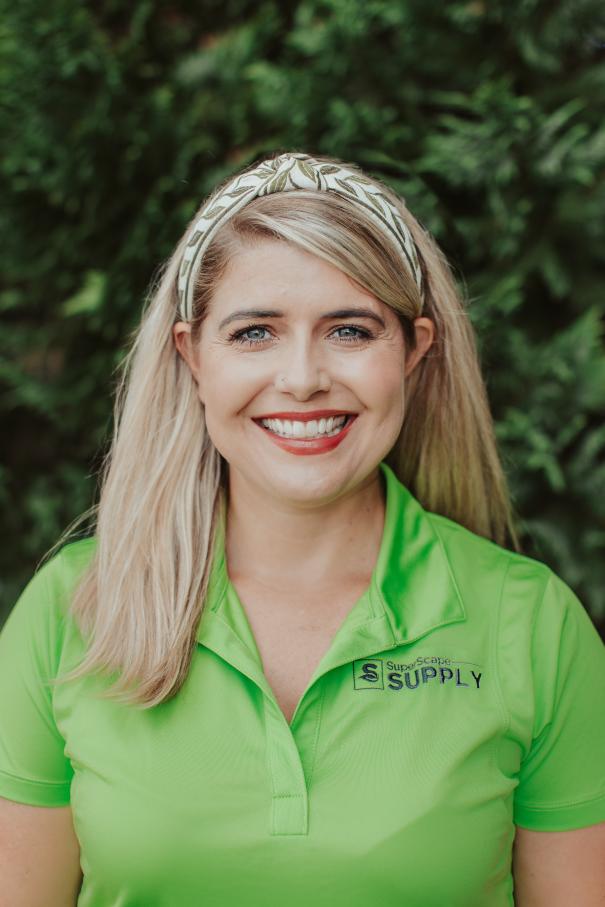 Liz McAbee, Customer Specialist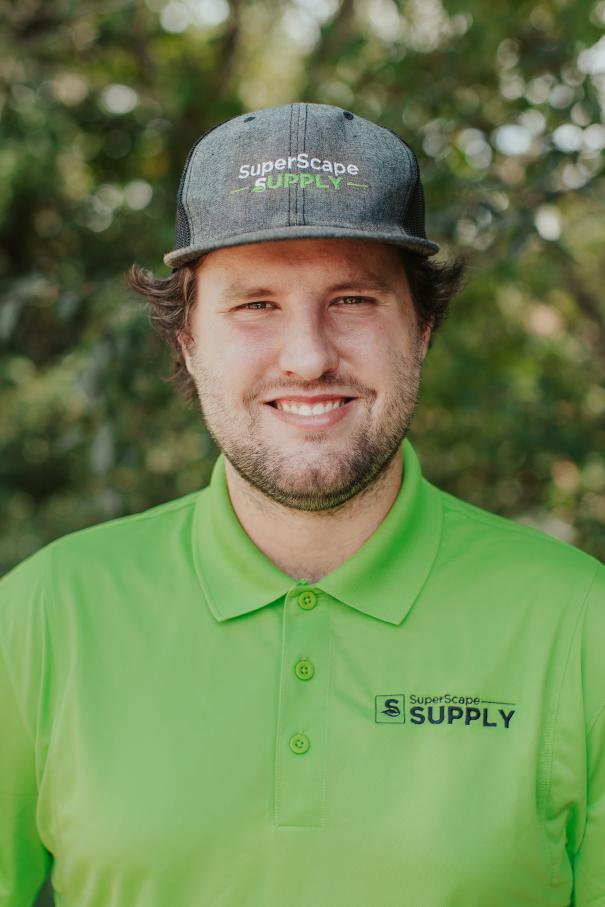 Dakota Cox, Operations Specialist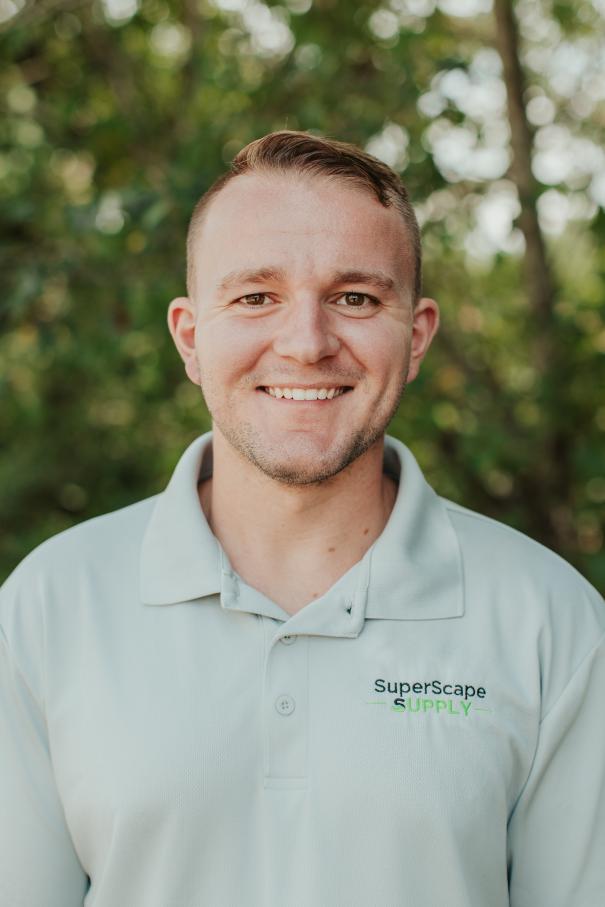 Nick Kandaras, Customer Specialist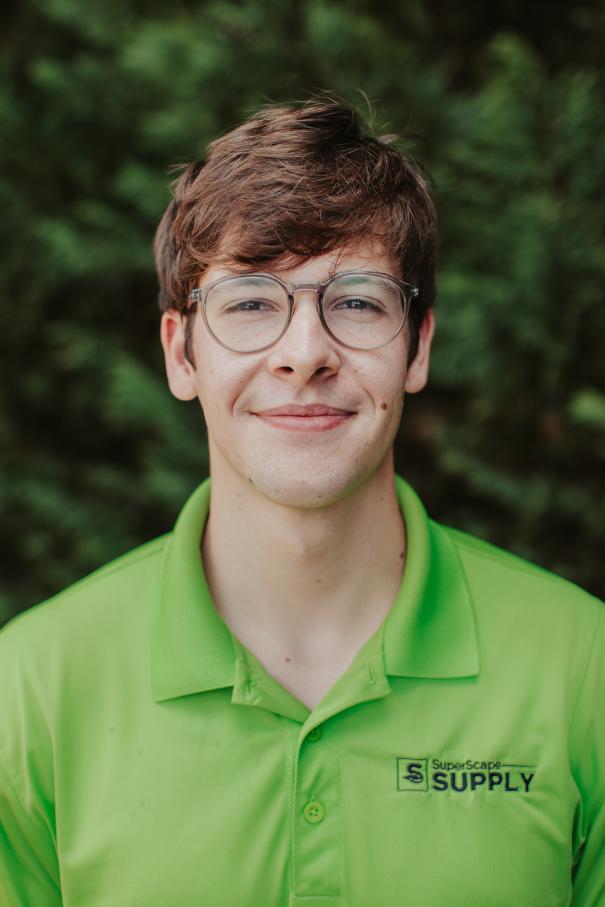 Caleb Stone, Customer Specialist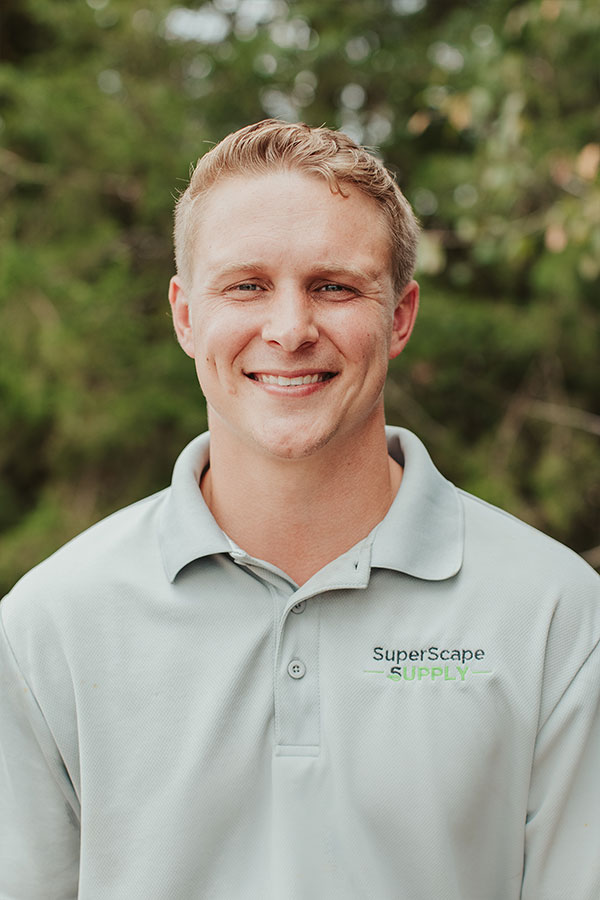 Corey Reid, Greenville Store Manager